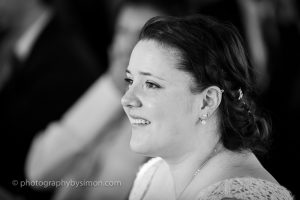 I'm Meghan. I love all things craft. I have been making things for as long as I can remember. Knitting is what I am known for, but I will try anything at least once. I started knitting after my Dad (although it was probably my step-mum) bought me a knitting kit aged 7. Something about it made me happy and I haven't stopped since.
If I can make it myself I will! Including most of my wedding which is what has inspired me to share.
My main loves are knitting, crochet, sewing, baking and bullet journaling. I like designing and editing patterns and recipes to suit my needs.
I'm here to share the highs and lows of crafting – I hope you enjoy!