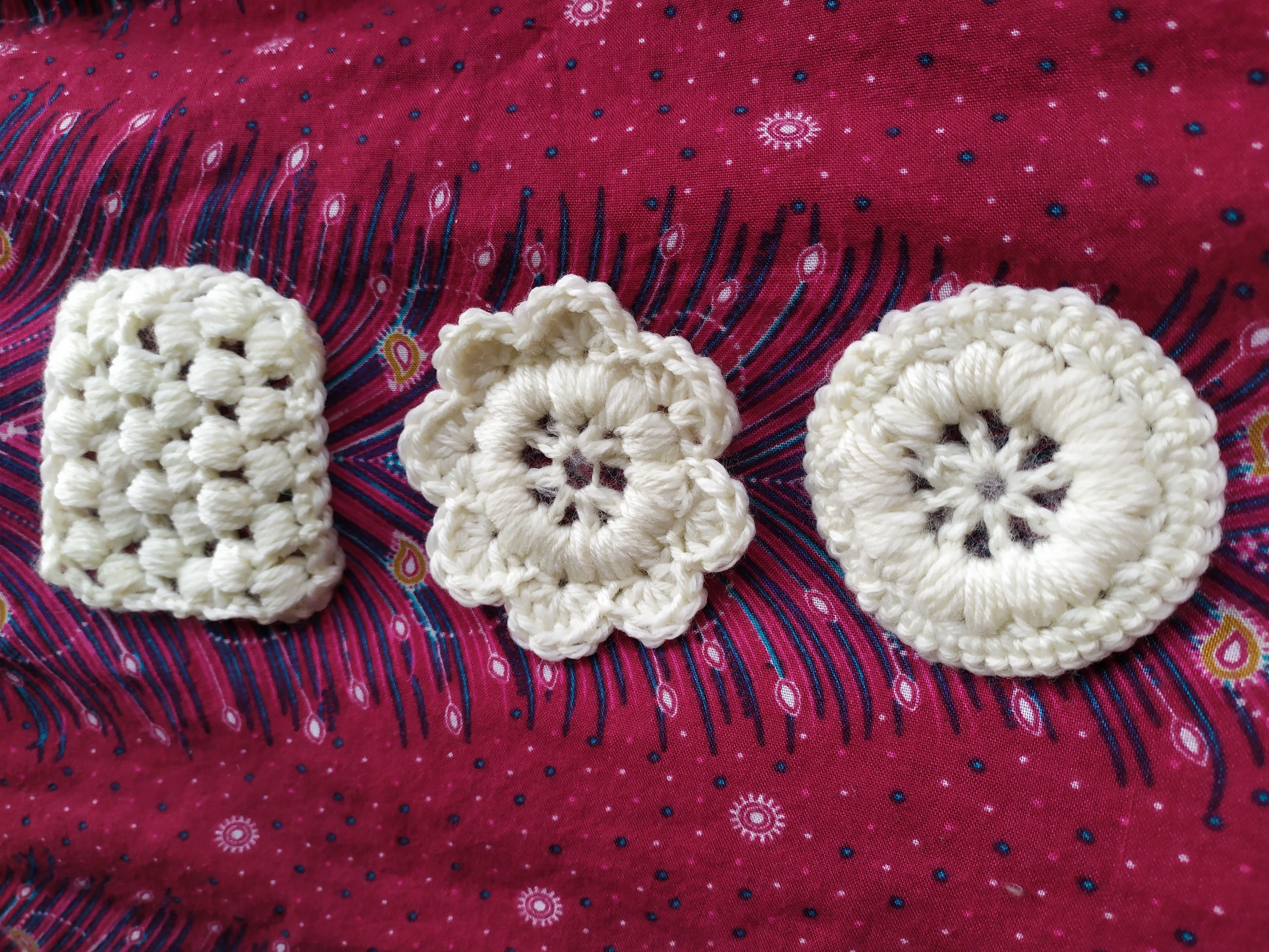 I've been looking for a way to live a more "eco-friendly" life.
Less plasticy, less wasteful, less disposable.
It is amazing how much there is online to support this. So the first thing I wanted to try was some face scrubbies to use instead of cotton pads.
Crochet is not my strongest craft but the puff stitch is perfect for this project.
I've ordered some cotton and some bamboo yarn to make them with and, eventually, I will test them for purpose. For the moment, I am content to practising making ones that look pretty using some waste yarn.
This is so quick and easy to do that I spent a happy afternoon designing patterns and came up with 3.
So here they are: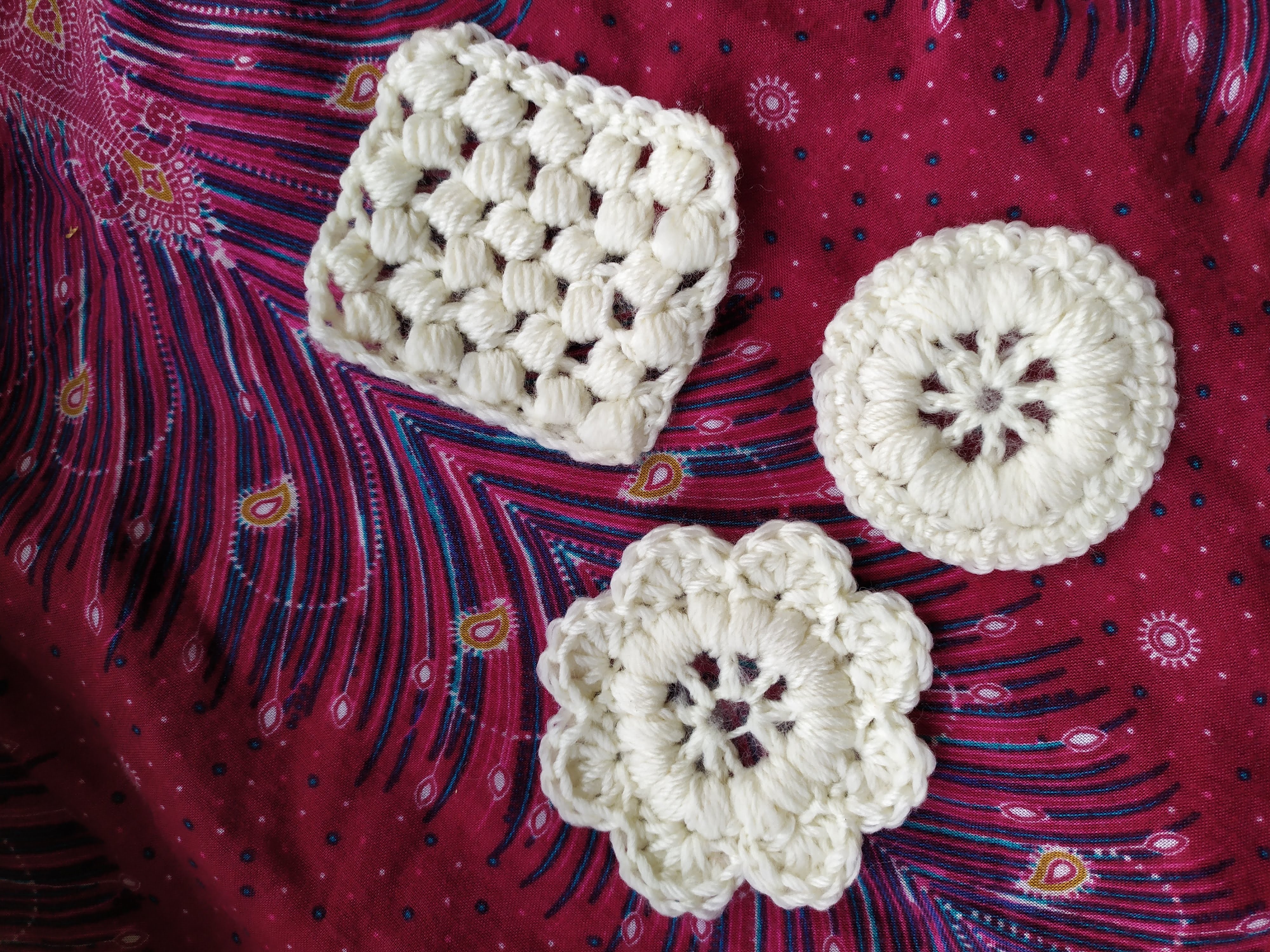 Materials:
Round scrubbie: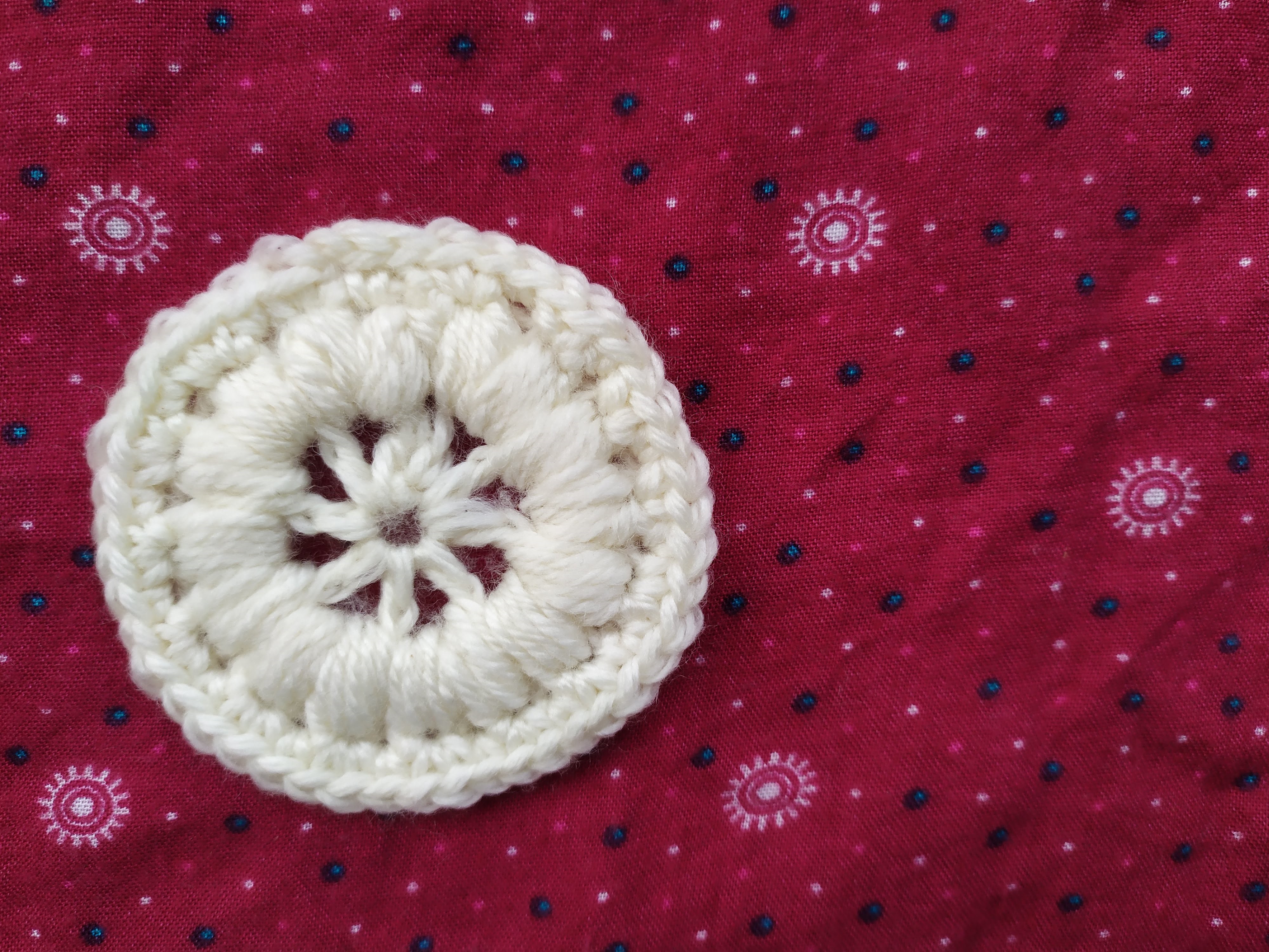 Flower scrubbie: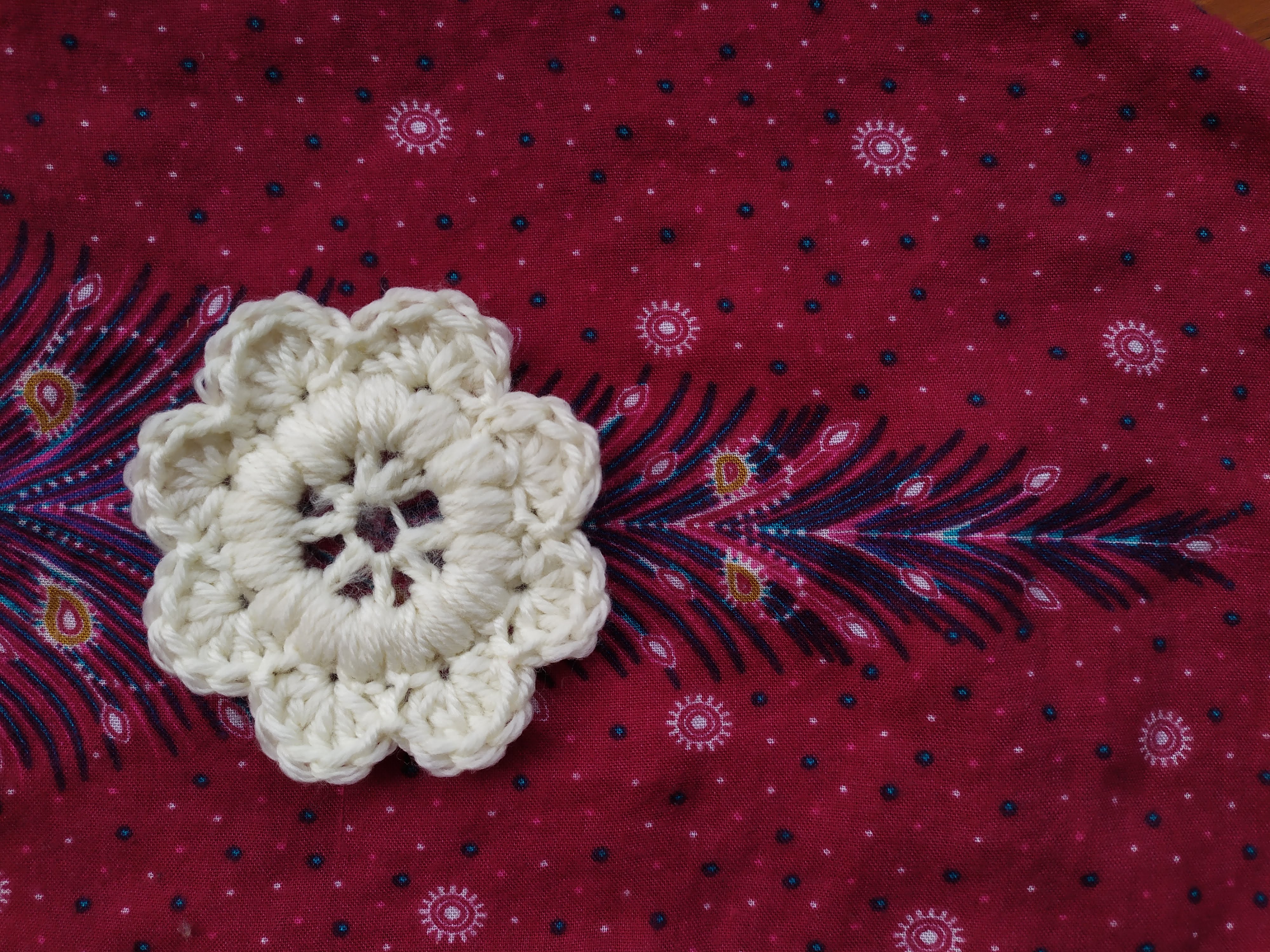 Square scrubbie: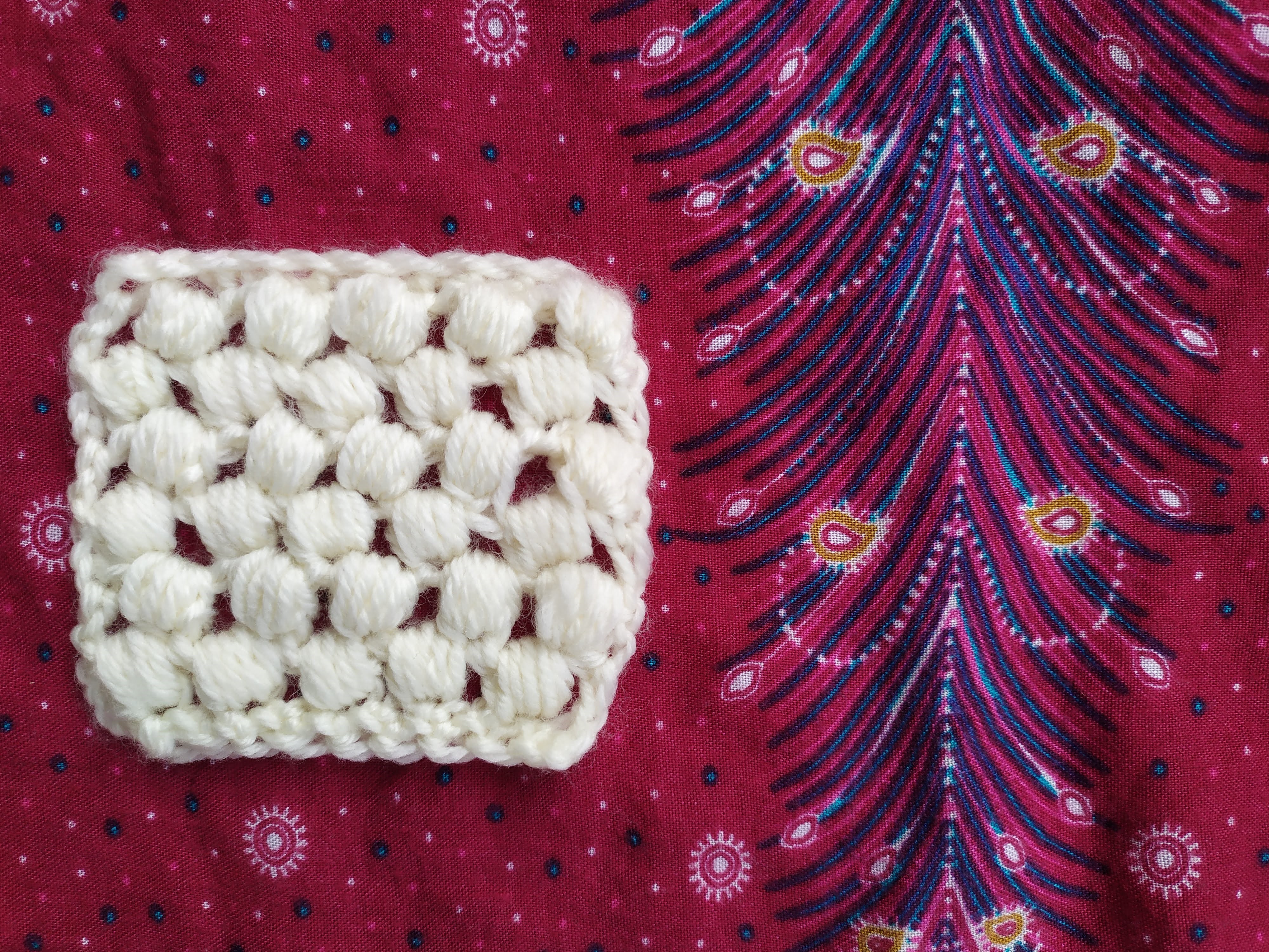 I hope you like them and I'll update this when I have my lovely yarn to make them properly!
Happy crochetting!