A friend told me yesterday that his ears hurt from wearing PPE while caring for people in his role within the NHS. I was reminded of a Insta tag #crochetmaskadapters.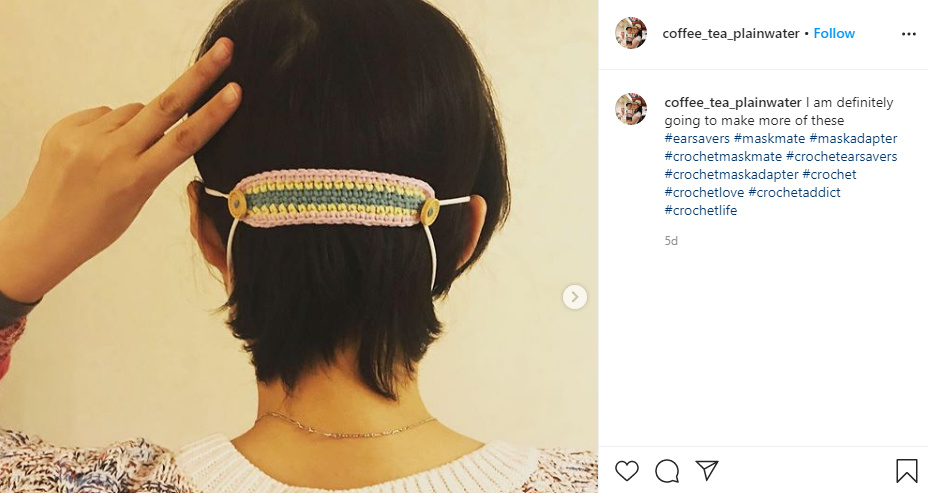 So now I'm crocheting them in bulk for friends of friends.
I knew I had been hoarding buttons for a reason!!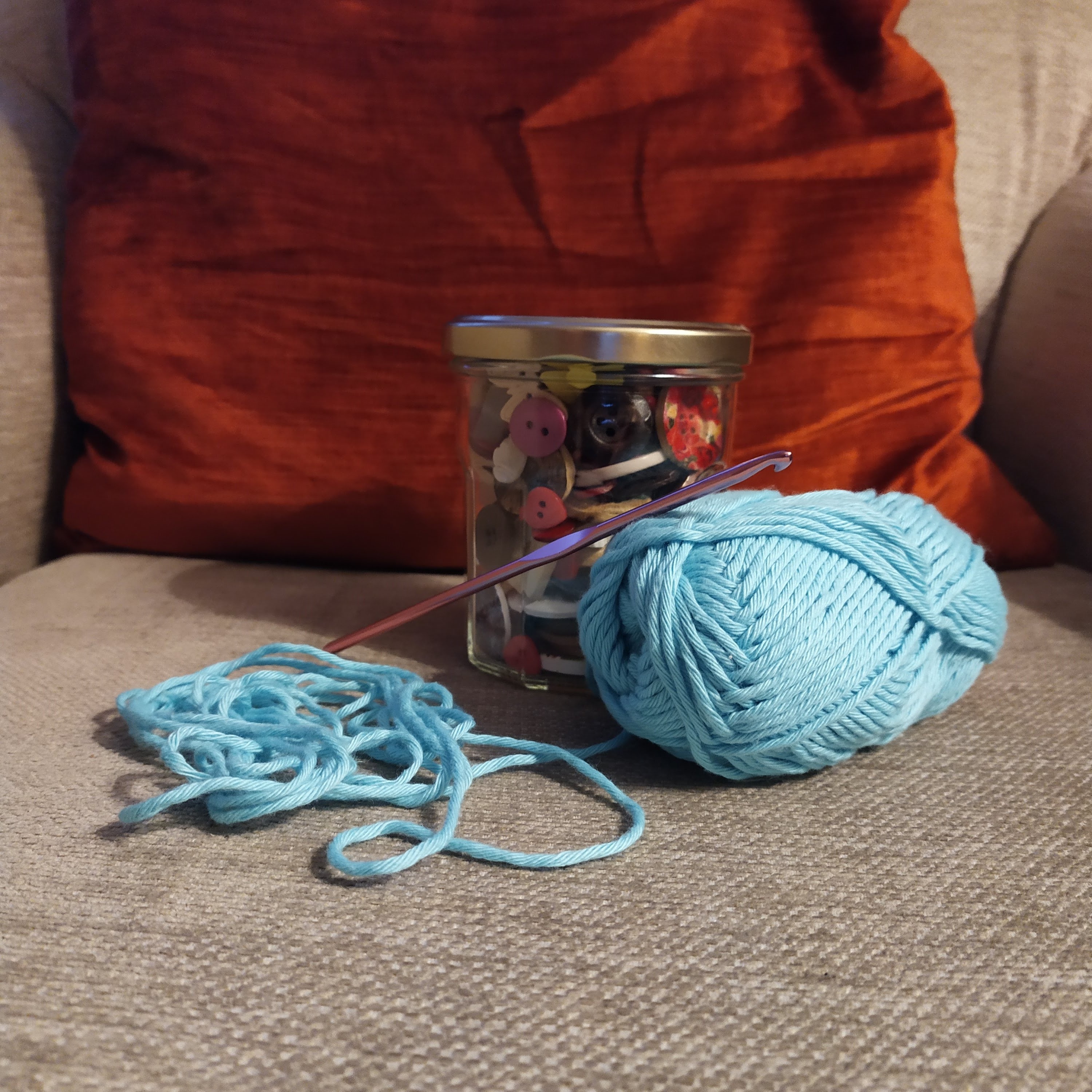 They are so easy to make:
I used oddments of Drops Paris 100% cotton yarn left over from my Face Scrubbies. The cotton has a little stretch but not so much that it will become misshapen on a 12 hour shift. It's also washable!!
I used a 3.75 hook to get a good thickness to the fabric.
Pattern: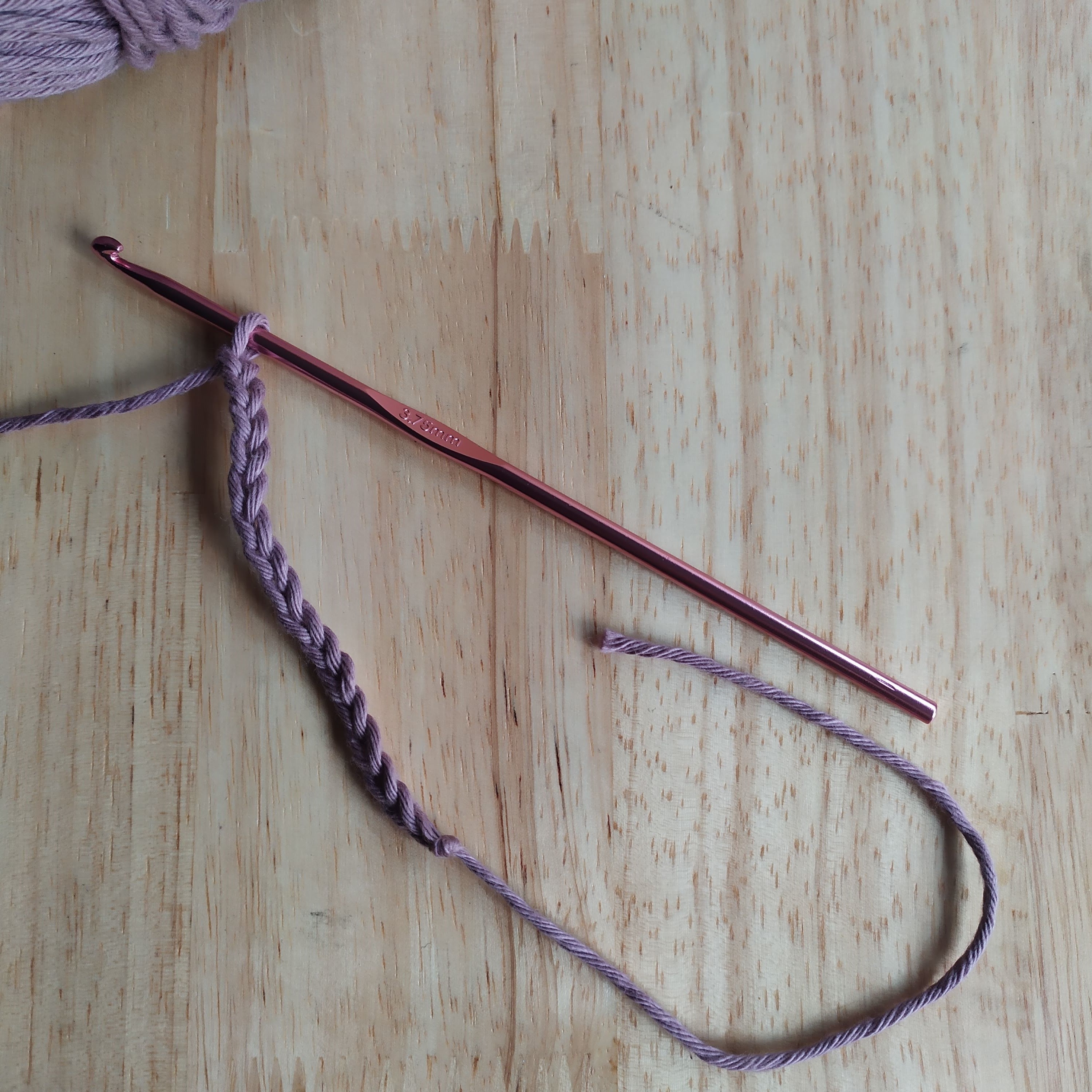 Chain 16 (more for a longer adapter , fewer for a shorter one)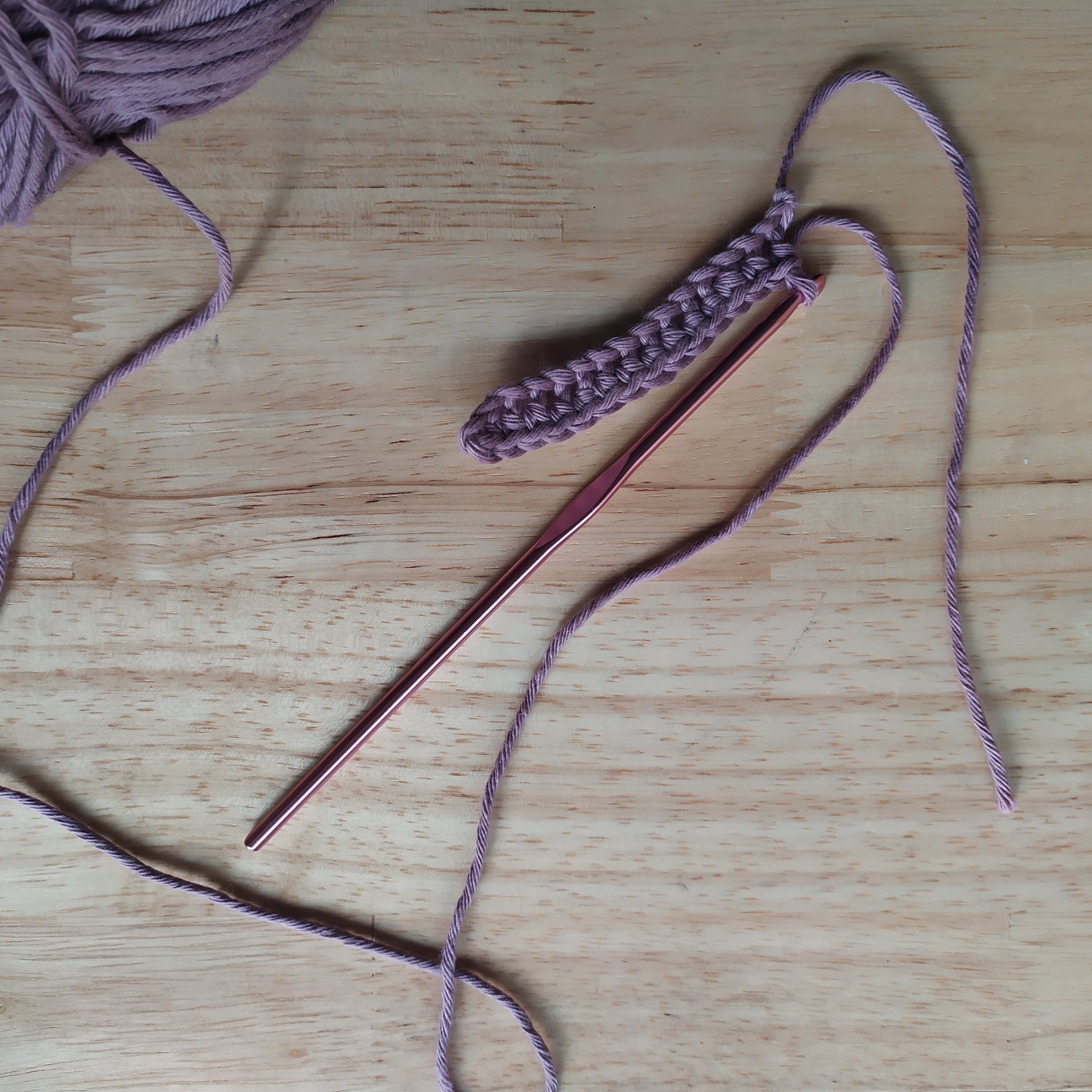 Dc in 2nd chain from hook, DC to 1 before last chain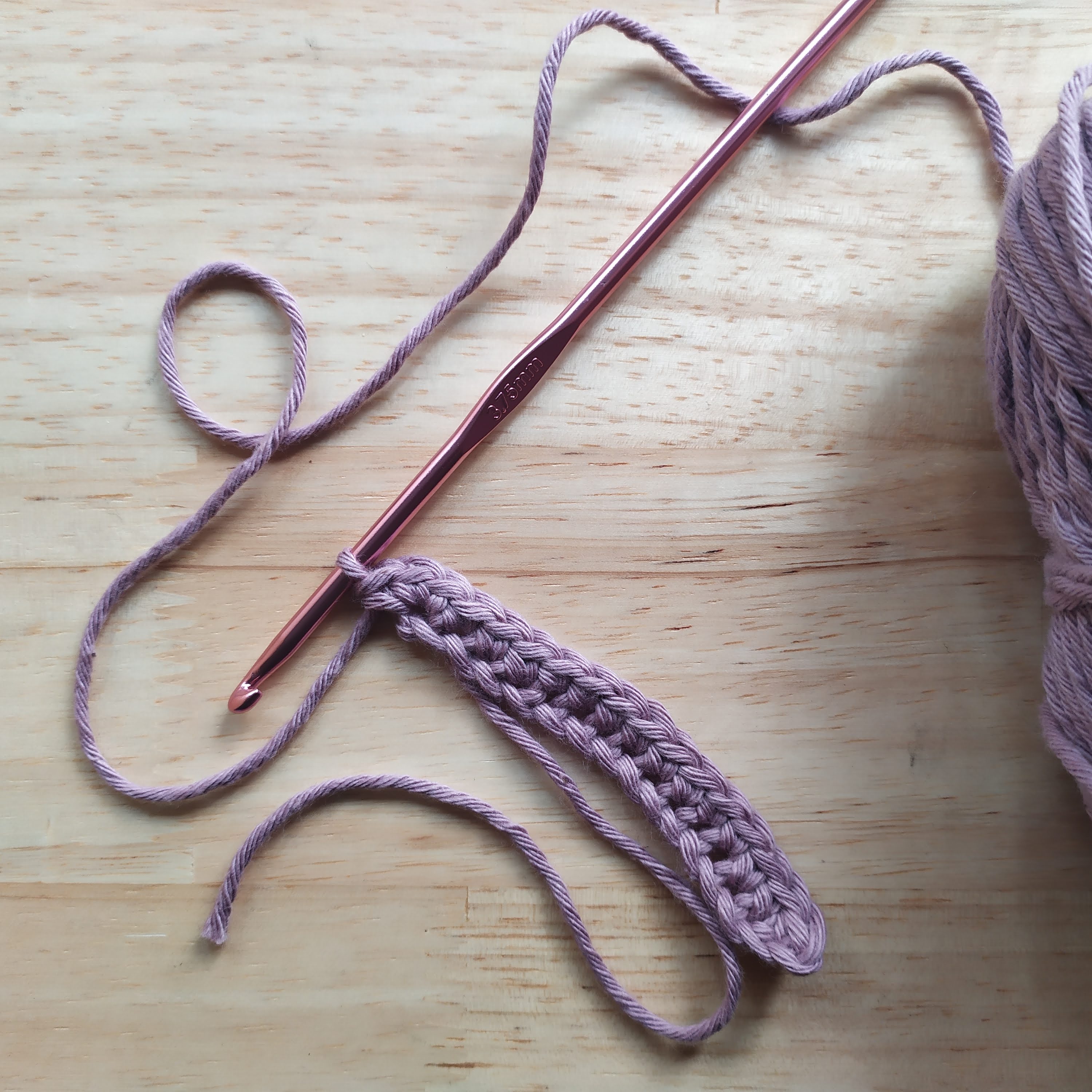 3DC in last chain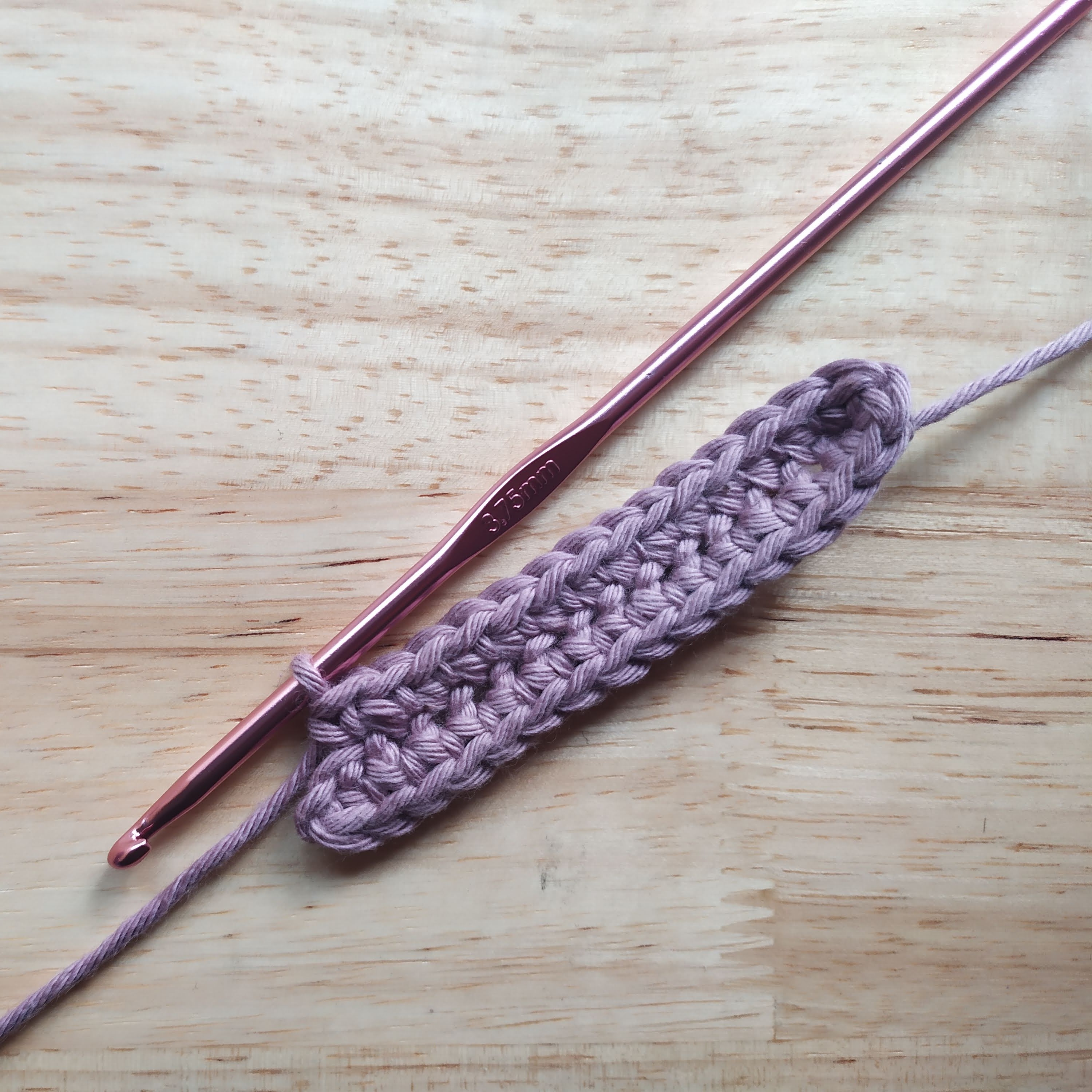 Turn work and DC back to first loop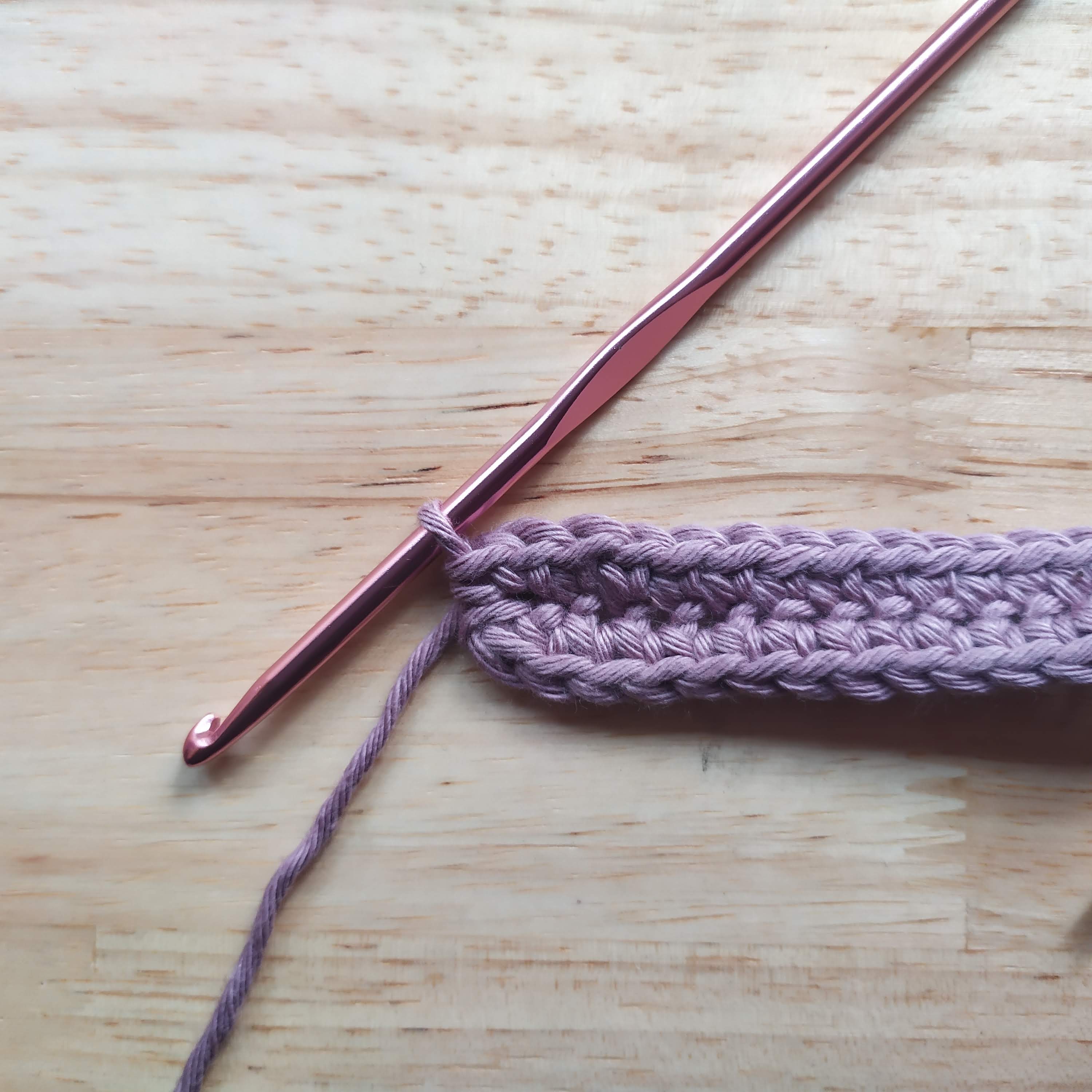 2DC into first loop (3 in total with the first stitch),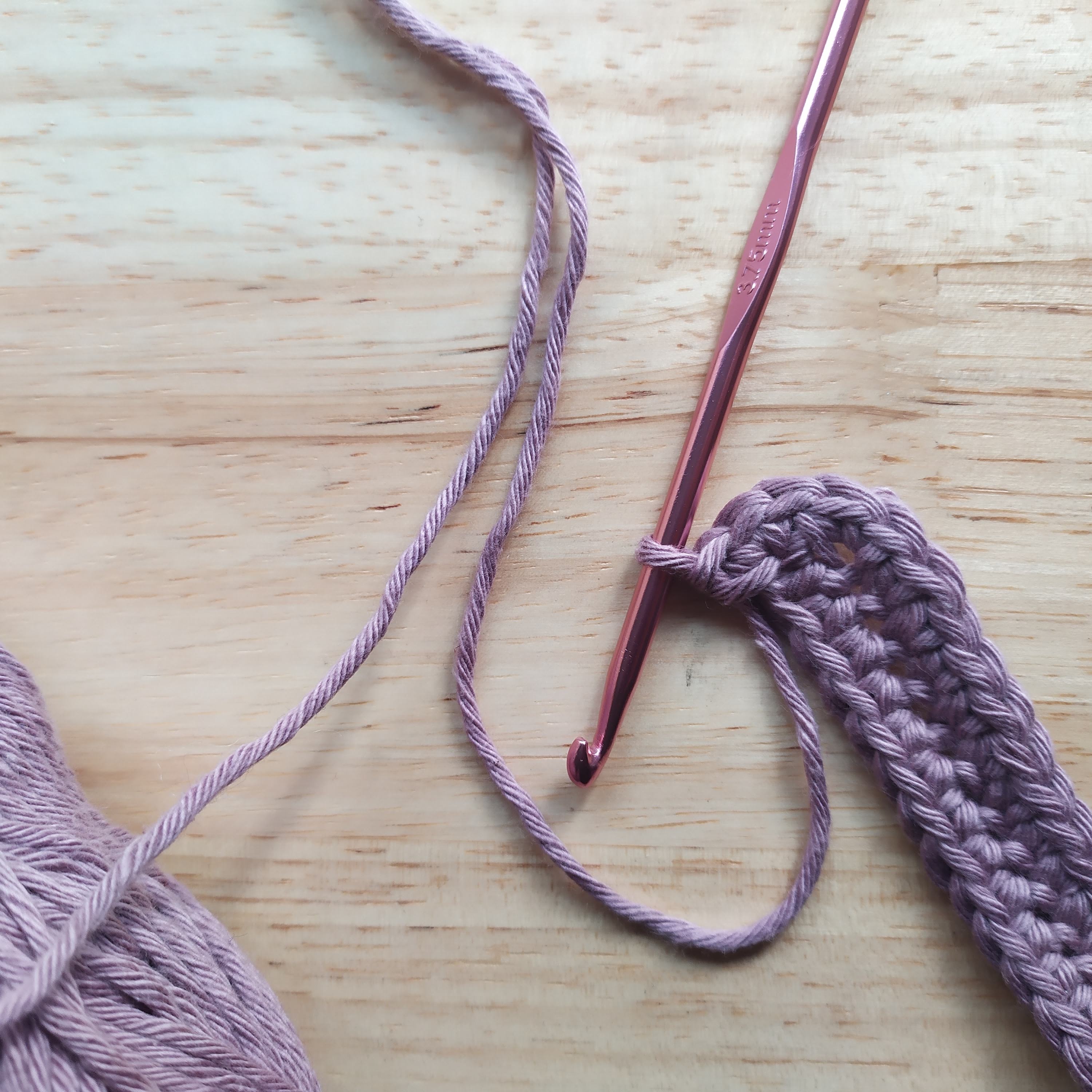 Continuing in a spiral 3DC into very first DC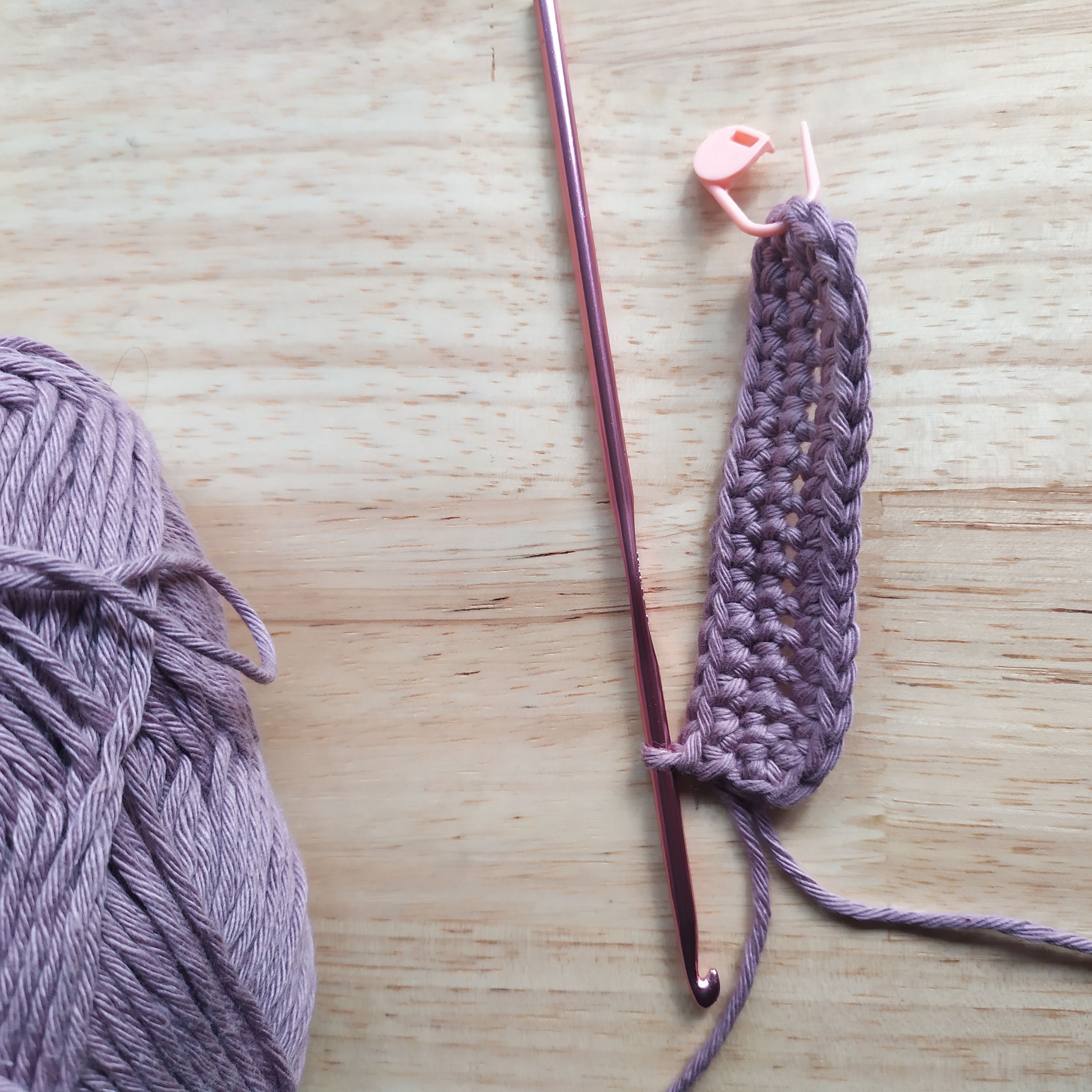 DC across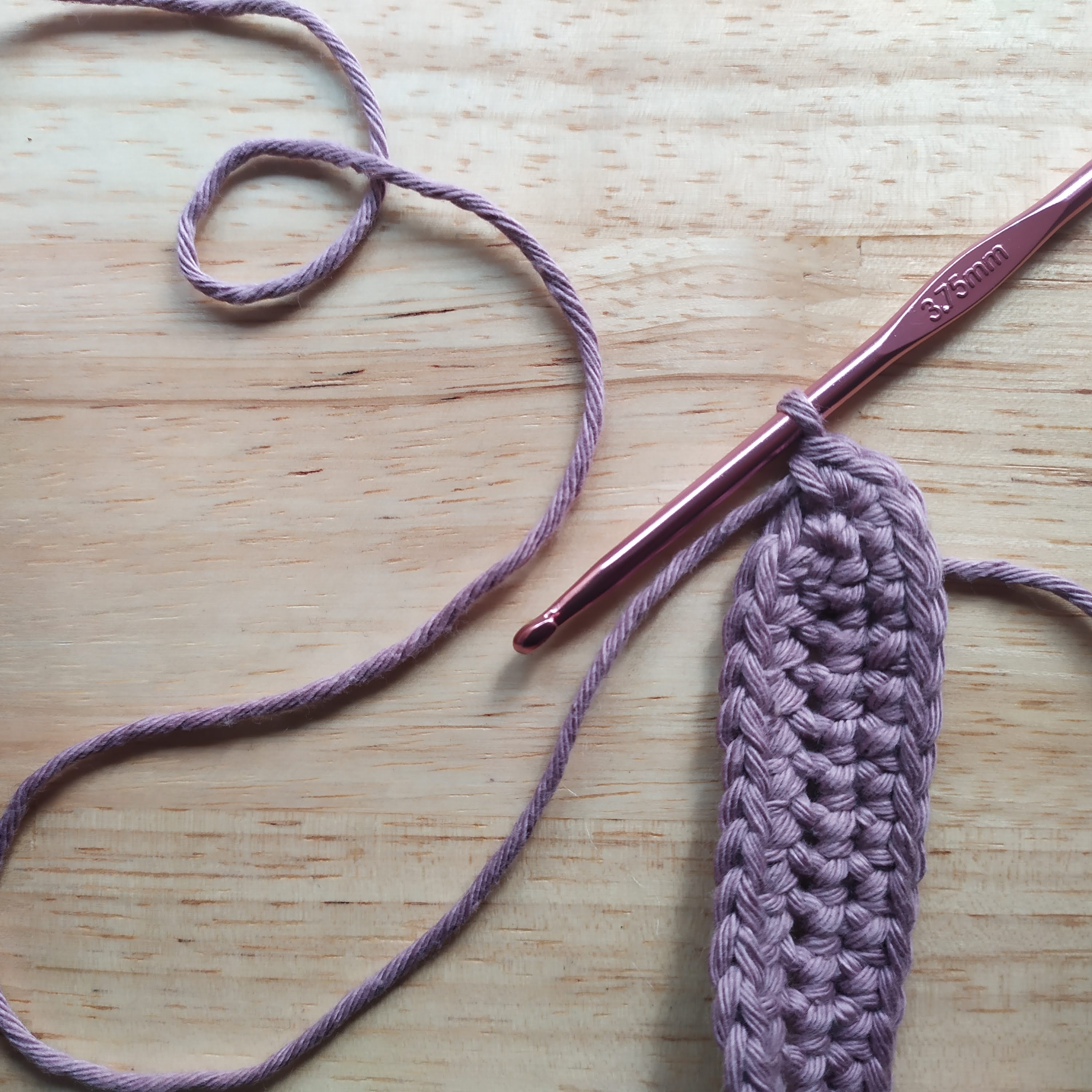 3DC in the centre stitch of 3DC below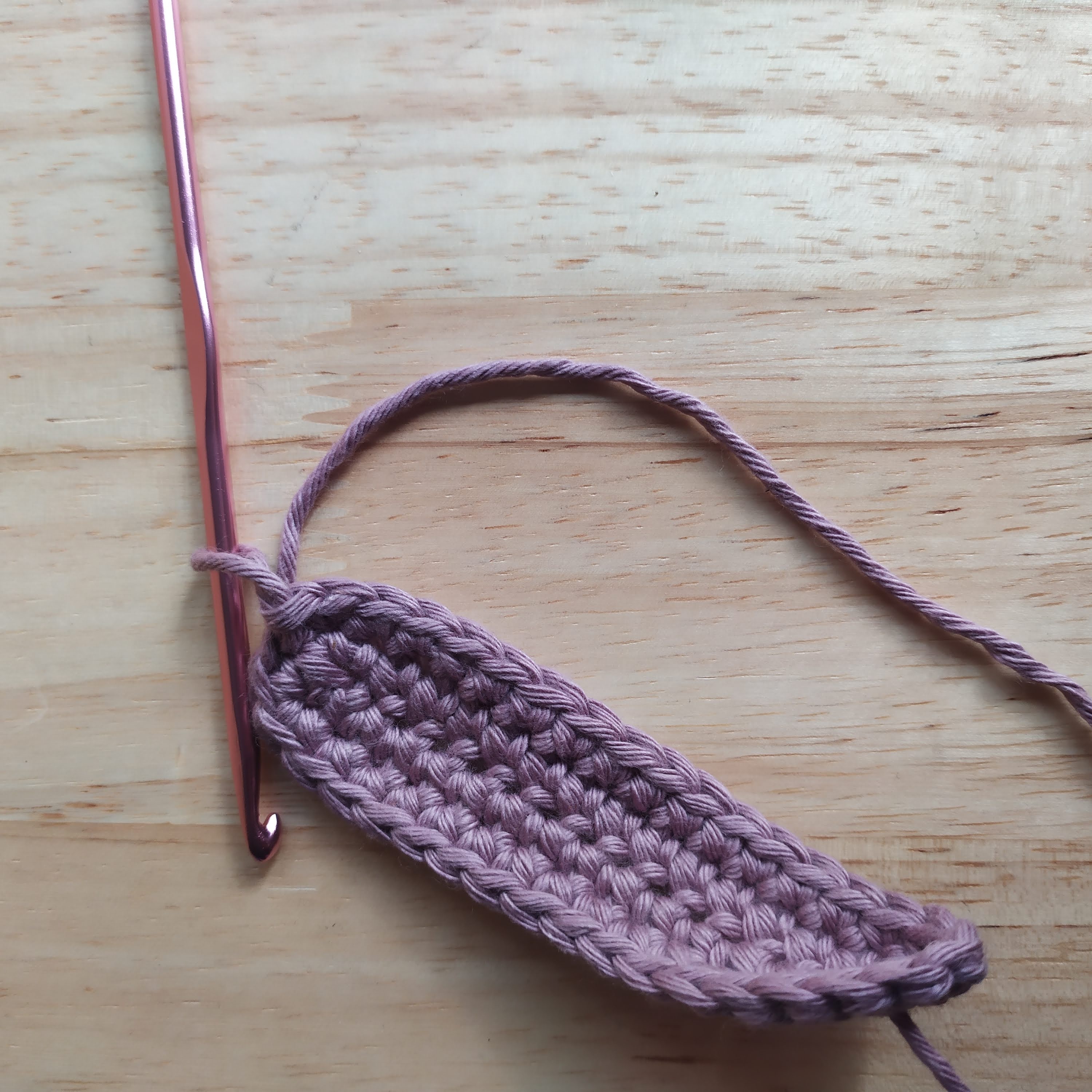 DC across and slip stitch to join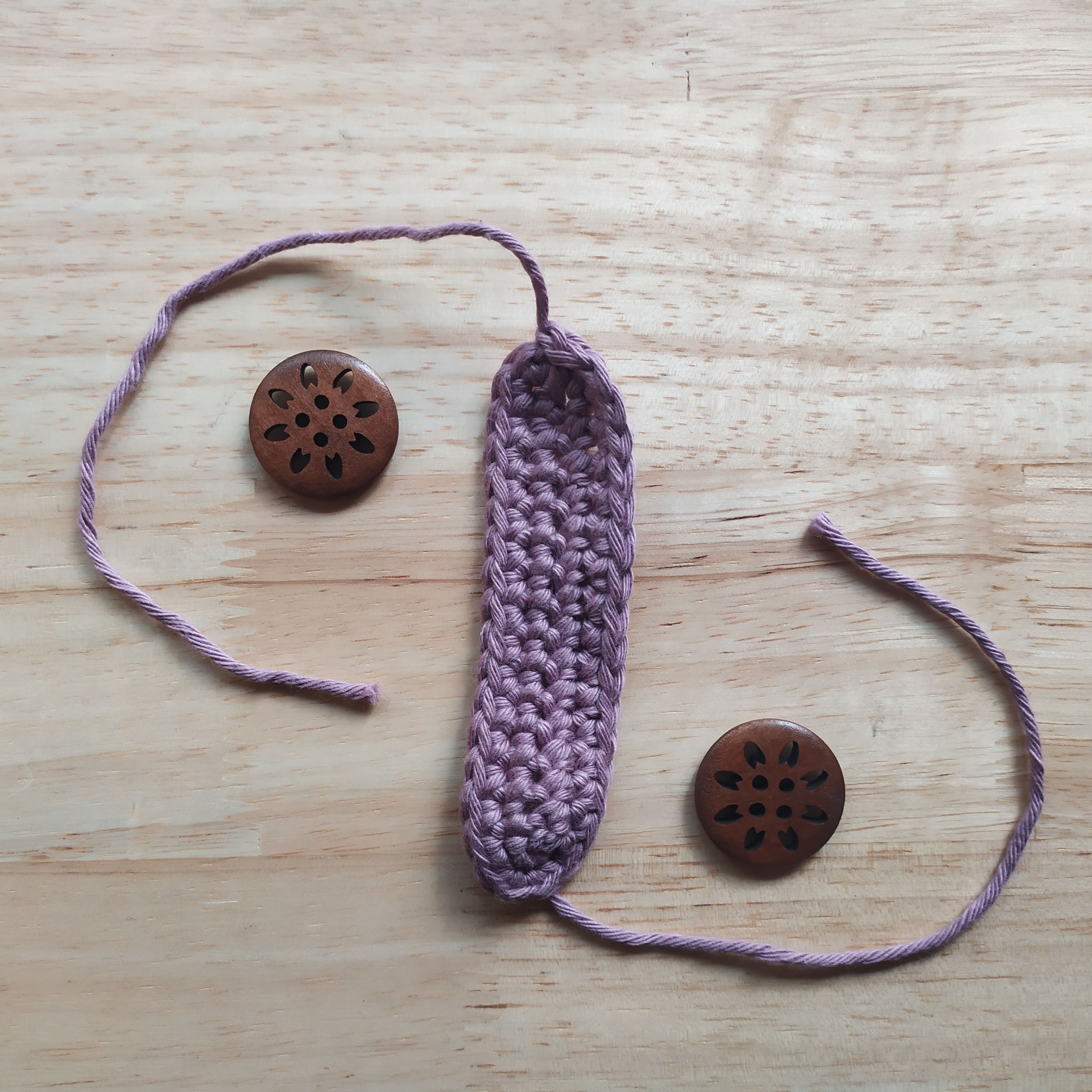 Sew a button on either end.
Done!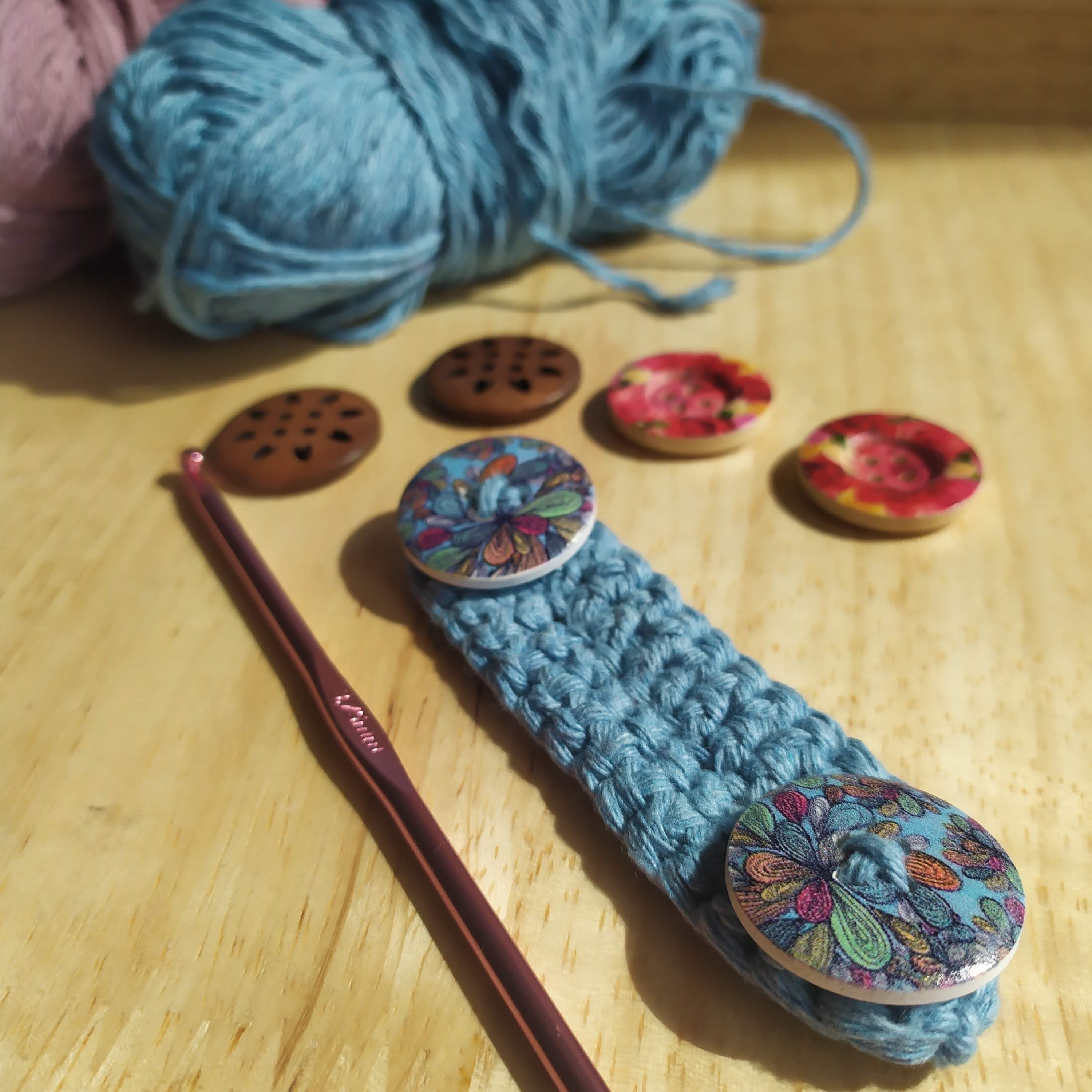 Can't wait to send these off to their deserving new owners!
#StayHomeSaveLives